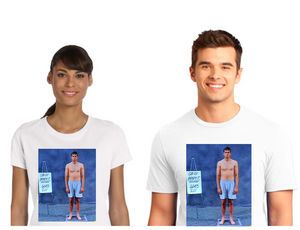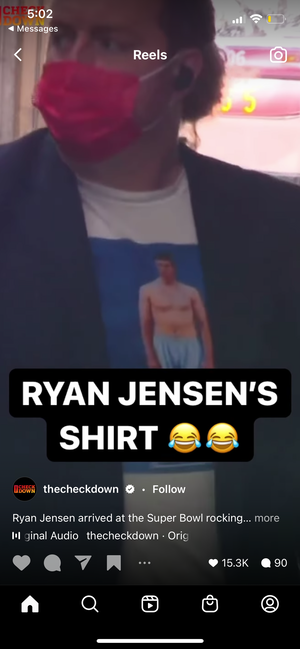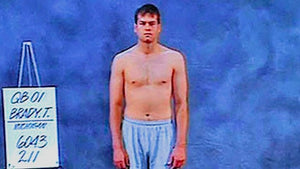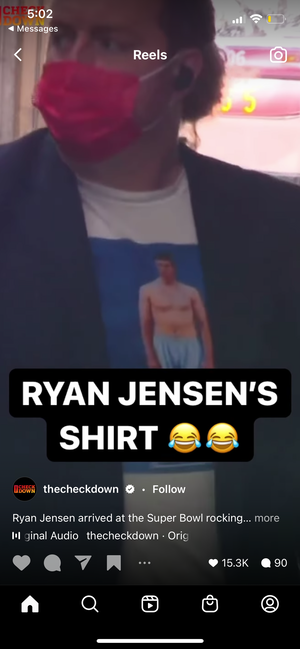 Brought to you by ShirtFaced and Morning Blitz!Brady got ShirtFaced!

Brady got ShirtFaced and you can too :)
100% Fruit of the Loom cotton.

Or, put any screenshot onto a shirt here: www.shirtfaced.me

Morning Blitz and ShirtFaced have teamed up to immortalize the most iconic moments from sports in 2020, following our viral Jimmy Garoppolo t-shirt which 49er's star George Kittle famously wore to celebrate his NFC Championship.